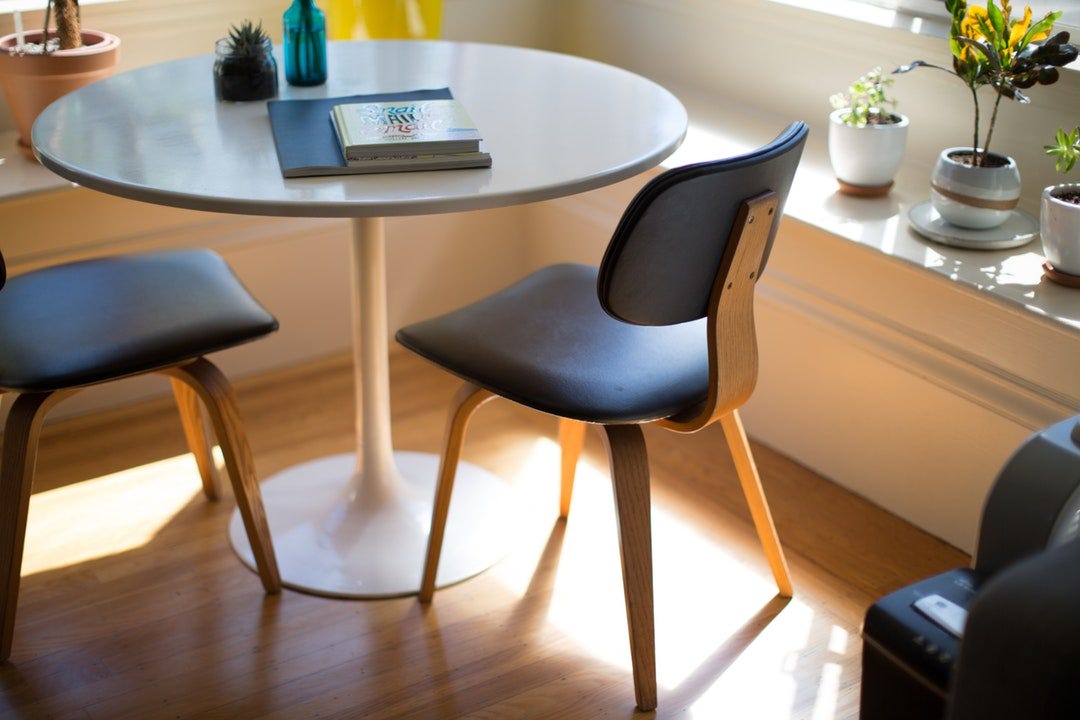 OKANOUE Alternative School
Address
Haruoka-1chome, Minuma-ku, Saitama-shi (25mins from Omiya Station)
If your son/daughter had any troubles with school attendance in Japan, I would support him/her.
I had worked for 12 years as a school teacher or a counsellor in Saitama City.
Now I manage a small Alternative School in Saitama-city and have the National Qualification of Psychology :公認心理師. I know a lot about Japanese school systems and students' troubles.
Most of the schools can count this alternative school's attendance as their enrolled school's attendance because I can cooperate with his/her enrolled school.
※In the lesseons, I usually speak Japanese.


I speak some English so I can provide consultations for non-native speakers of Japanese.
Feel free to contact me directly.


Fee
*Alternative School


Group Lesson (4students max)
2days / week :10,000円
Lesson Time : 2.5hours lesson + 1hour Self-study / day
Admission fee : 5,000円
Fuel cost, Insurance fee : 3,000円/month
Free 2 weeks Trial
One-on-One Lesson (1lesson / week or more)
1lesson(50 mins.): 5,500円 ONLINE AVAILABLE
Free 2 times Trial